Make Your Own Website In Minutes
What Type Of Website Do You Want To Create?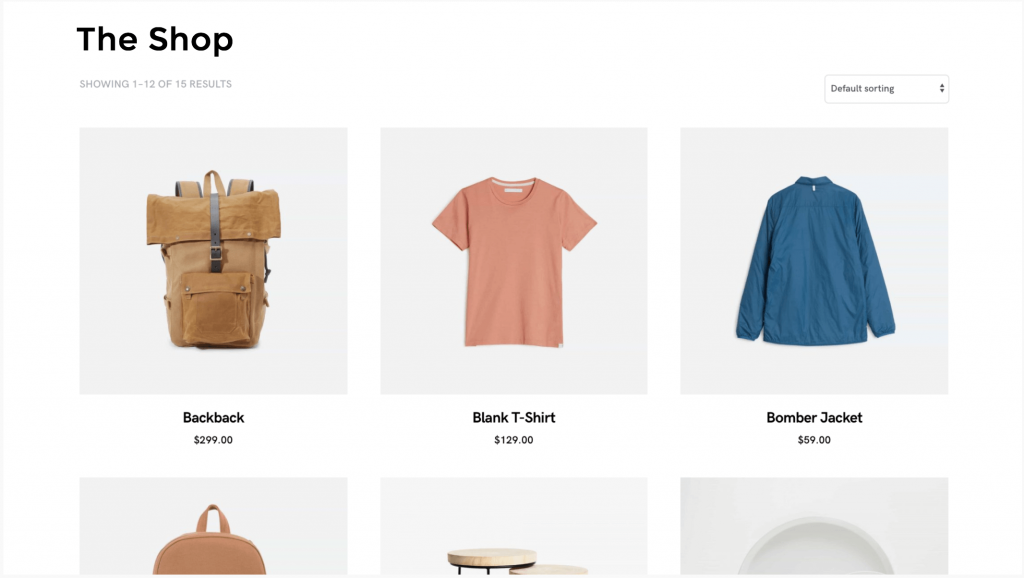 Online Store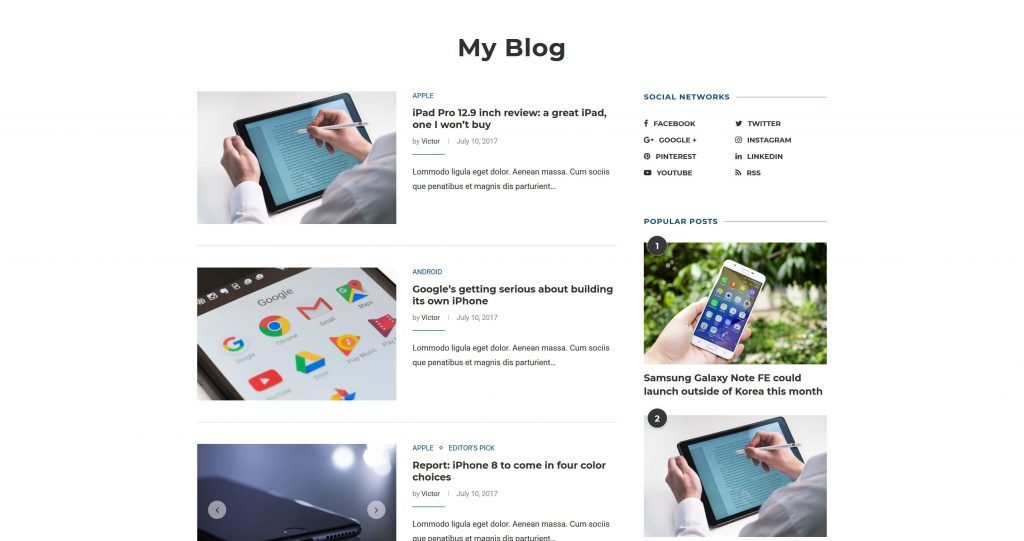 Blog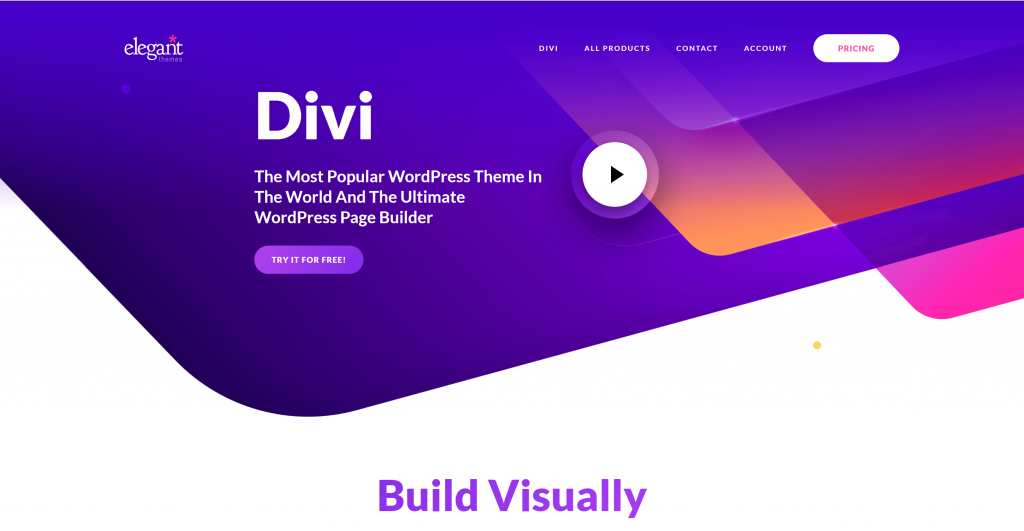 Divi Website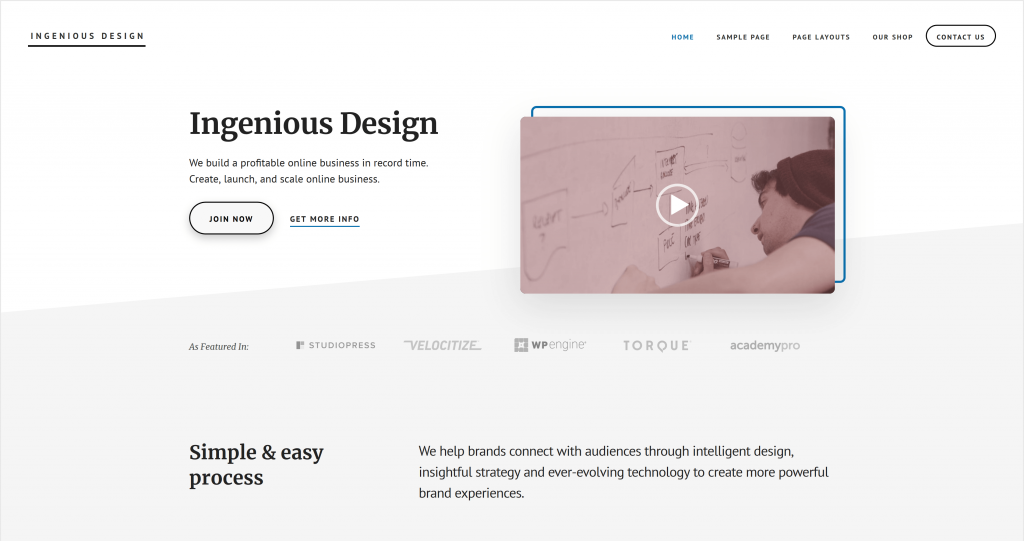 Business Website
About Website Learners
At WebsiteLearners we help people who are trying to create their own website, with the help of our 'easy-to-follow' tutorial videos. Everyday, our videos are watched by thousands of people, to create their websites.
Learn Effortlessly
No matter what your skill level is, you will be able to learn & accomplish the things that you want to do.
Save Time
As we only teach the things that are essential, you can get things done quickly, instead of spending hours on learning.
Understand Deeply
Our tutorials are made in a way where you get to know how the things work behind the scenes, and how you can use them to your advantage.
Produces Results
As everything we teach is highly actionable & universal, it will help you produce the result you want, faster & more accurately (without trial & error).
About our Videos
What people are saying?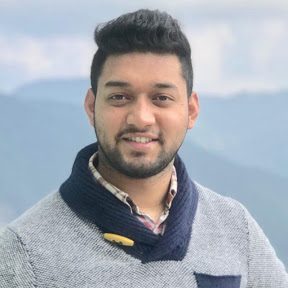 GREATEST 12 MIN OF MY YOUTUBE BROWSING AT 4 IN THE MORNING 😍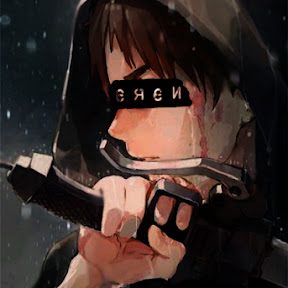 I'm learning more on YouTube than in school.
Very easy to follow and very easy to understand - it was as if you were doing the work for me whilst I sat back! Thank you very much!
You are superb ! I mean it as no one I have found who teaches the way you do. Hats off and may god bless you "SIR".
Excellent video with simple and straight forward steps. Every second is effectively utilized in this video. I strongly recommend it's a great platform for both IT and Non-IT students to understand the concept of making websites easily than many institutions and coaching centers. Thanks dear Shyam.
More than knowledge, your voice is crystal clear. Teaching redefined here. Trillions of million subscribers under your path to gain wisdom. Thanks is a small word. ///Fascinating ////
Thanks a lot I'm really blessed to meet your channel.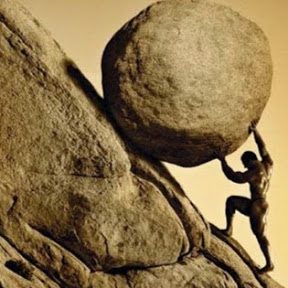 One of the best tutorial videos I ever watched. Clarity 100%, Simplicity of delivery - Awesome. Content? Wow.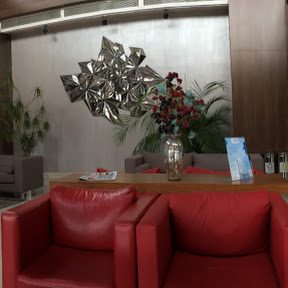 It's impressive how I can easily understand your lecture even without background in IT. Keep up the good work!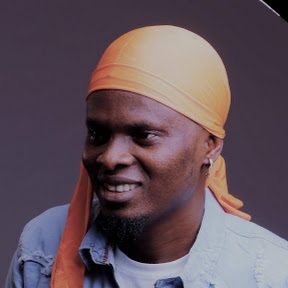 Your tutorials are by far one of the most straight to the point. Thank you!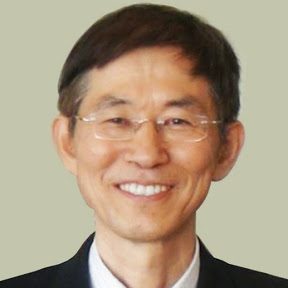 Awesome tutorial. No wasting of time. Very well edited! Thank you!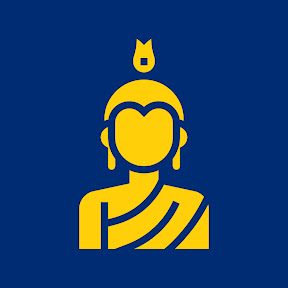 Awesome tutorial! Well planned and executed.
WordPress Course
Do you want to learn WordPress to build any kind of website you want? Then this is the only course you need to take.
SEO isn't as difficult as you might think. Learn how to start growing organic traffic to your website with our easy to follow video.
Watch Video
Ready to get started?
Sign up for our WordPress Course today!