To begin with security, WebSpaceKit provides a Free SSL with all of their hosting plans. This provides the basic security needed for all kinds of websites. To level it up, WebSpaceKit also has the state of the art CageFS technology to secure its websites.
CageFS technology encapsulates each user website files and data with an additional security layer. So other users will not be able to access your files.This way, WebSpaceKit ensures complete privacy and thus protects your website from all kinds of security threats.
---
Which is the best hosting for WordPress in India?
After analyzing the top WordPress hosting companies in India across various factors like Performance, Security, etc.
We believe WebSpaceKit is the best hosting for WordPress in India.
WebSpaceKit provides super-fast website loading time, at an affordable price range, thus making it the best WordPress hosting in India.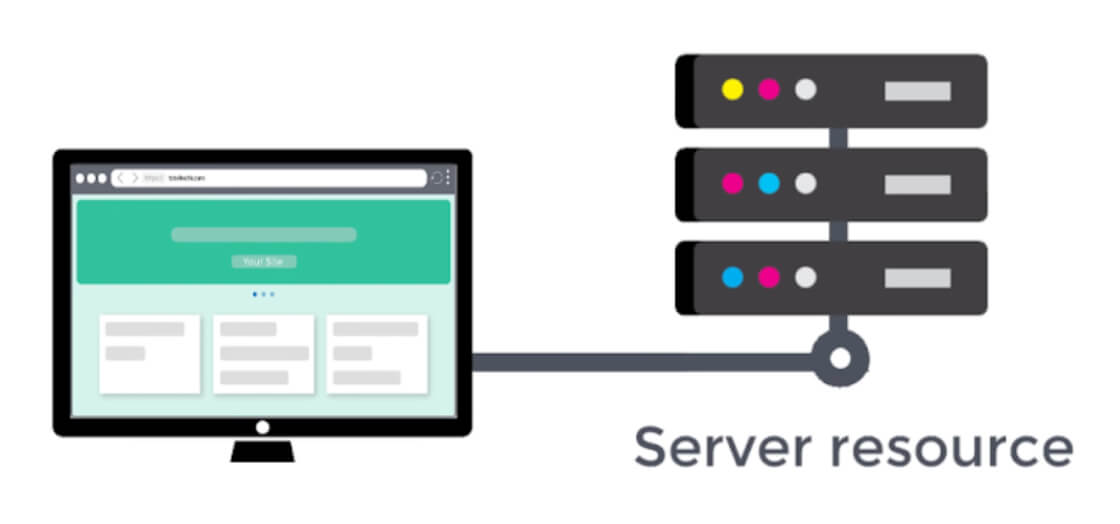 Which is the fastest hosting in India?
| | | | | | | | |
| --- | --- | --- | --- | --- | --- | --- | --- |
| Price for 12 Month | ₹299 | ₹279 | ₹239 | ₹159 | ₹825 | ₹243 | ₹2890 |
| Customer Reviews Rating | | | | | | | |
| Free Business Email | | | | | | | |
| Free Business Email | | | | | | | |
| Free Business Email | | | | | | | |
| Free Business Email | | | | | | | |
| Free Business Email | | | | | | | |
| Free Business Email | | | | | | | |
| Free Business Email | | | | | | | |
| Free Business Email | | | | | | | |
| Free Business Email | | | | | | | |
| Free Business Email | | | | | | | |
| Free Business Email | | | | | | | |
| Free Business Email | | | | | | | |
| Free Business Email | | | | | | | |
| Free Business Email | | | | | | | |