Learn to Build
Highly-Converting ECommerce Websites

with WooCommerce in

< 7 Days

Become a WooCommerce Expert & Build Online Store for Any Business without coding
Testimonials
I bought the course to build my website on my own. After completing the course, now I can build my own website. The tutorials are very much point oriented and very easy to understand
Tiramdasu Bala Kishore
I bought the course to study wordpress. After completing the course, I can make a website and refer the course for doubts. The course is perfect.
Prasanna Kumar N
Loved the course. It was perfect for a beginner like me to get started with WordPress. Thanks a lot
Daksh Pansuriya
After completing the course, I learnt about wordpress and how to build websites and organize and manage the same. The instructor taught the lessons very clearly and doubts were answered quickly
Jairaj
A complete guide about wordpress. I bought the course because the content I found on your channel was amazing and I couldn't find it anywhere else. It was worth buying the course
Qaria
I bought the course in order to make my own wordpress website. After completing the course I got great knowledge about wordpress websites, and I have confidence to make a complete website for me and my clients. It's a short understandable traceable course that I got a lot of knowledge. thank you.
Yahye Abdinor Heidar
I bought the course because I was enthusiastic to learn deep about wordpress features I learnt deep SEO and exactly see how to add our site on a search bar. I give the above rating for the way everthing is explained
Mamata Sitaram Ubare
I have been watching website learners youtube channel from very beginning. I liked the way you guys teach. I am passionate to learn website designing and digital marketing to create a passive income for myself. After purchasing your course I got the confidence to create websites and eliminated my fear factor if some thing goes wrong (like crashes website) while creating websites. I learned with confidence by your teaching style.
Hareeshwar Reddy Yenugonda
Get E-commerce course at
70%

off
No Coding Needed
Taught by WordPress Experts
Get Certified
Who is this course for?
Freelancer
who wants to master a high paying skill & land high paying gigs
Entrepreneur
who want to start a new online business on your own
Student
who is looking to upgrade youself with one of the most high demand skills of 2022
WooCommerce is the #1 Sought Out Skill to Build Highly-Converting ECommerce Websites
It's no coincidence that it powers over 70 million e-commerce stores worldwide.
But if you try to learn on your own, you will end up drowning in a sea of incomplete tutorials, outdated videos, and plain wrong information that will affect the profitability of your store and put your customers at security risk.
Here's what happens:
You start working on your online store website and search online for tutorials. You find some, and try to apply them. They end up being outdated or incomplete and you get stuck.
You spend hours researching the issue you're having and find more than one solution. You try them, never knowing if what you're doing is really correct.
In time, the issues pile up. You never feel comfortable with what you're doing, the store doesn't look and work quite as it should, and it feels like endless frustration.
Eventually, most people just give up and never launch their e-commerce website…
We know that well, because…
Here At Website Learners, We Have Helped Over 10 Million People Learn to Build Websites.
With over 1M subscribers around the world,
We are the Most trusted channel, if you want to Learn and Master building WordPress websites.
Every day, we used to receive a ton of messages about how difficult it is to build ecommerce websites from freelancers & business owners. And they worry how they're stuck with low paying gigs & can't scale their business by selling online because they are struggling to build their ecommerce website.
So we took everything we know about WooCommerce & we built the ULTIMATE course on how to build stunning e-commerce websites
Here's A Sneak Peek Of What You'll Learn Inside This ECommerce Course…
In this course our Website expert Bryan will teach you WooCommerce from Scratch through Short, Focused, & immediately actionable videos.
The only prerequisite to join this course is Laptop, Internet, and Coffee!!
Getting Started
Introduction to WordPress
WordPress installation and Setup
Setting Up WordPress On Your PC
Launching a Wordpress Website
How to choose Domain
What is Hosting and How to Pick One
Hosting and Domain Setup
WordPress Basics
Creating Pages and Posts
Themes and Plugins Installation
Configuring Your Website Settings
Setting Up Your Ecommerce Site
Ecommerce Website Setup
Adding Products, Payment Methods
Orders and Shipping Fee Management
Designing your Ecommerce Site
Designing your Ecommerce Site
Understanding Page builders
Customizing Your Website
Managing Your Ecomemrce Site
Stock and Invoice Management
Configuring Messages and Mails
Dashboard Setup for mobile
Organizing Your Ecommerce Site
How to Deliver Your Products
Setting up Cash on Delivery Method
Addind Refund Option on your Site
Advanced Ecommerce features
Exploring Themes and Plugins
Adding Digital products
Adding Digital products
Become a WooCommerce Expert
When you Join this Course, You'll Get You Get Bonuses Worth ₹30,996
Lifetime Access to the Course (Worth Rs 4,999)
You can learn the course at your own pace while building your website.
Exclusive Membership to VIP Community (Worth ₹4999)
You can connect with website developers from all over the world.
Help from WordPress Experts (Worth ₹5999)
Have doubts when building your website? Our experts are there to help.
And, that's not all...
You Also Get
The #1 Premium WordPress Theme Divi, Worth $199(₹14,999) For Free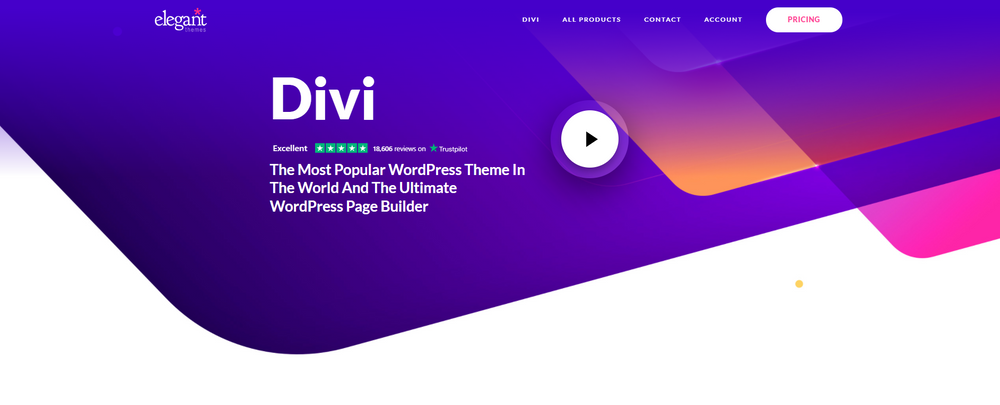 When you join the ECommerce course you'll get a free One year Access for Divi (Worth $199) for your online store.
With Divi Theme, you can:
Get access to hundreds of business website & online store templates that you can use to build your website faster.
Make your ecommerce website stand out with advanced animations & visual effects.
Create advanced forms on your ecommerce website to collect the details of your customers.
Here are all the bonuses you get when you join the course:
| Bonus | Worth |
| --- | --- |
| Premium Divi Theme for Your Website | ₹14,999 |
| Help from WordPress Experts | ₹5,999 |
| Exclusive Access to VIP Community | ₹4,999 |
| Lifetime Access to the Course | ₹4,999 |
| Total | ₹30,996 |
So, If you want to
Save Months Of Your Time
You don't have to waste months trying to learn WooCommerce. By joining this course,you will be able to Master WooCommerce in less than 7 days.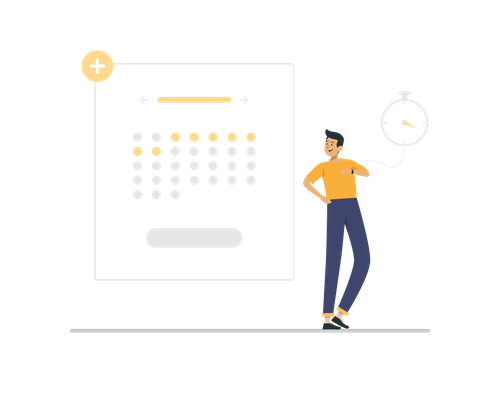 Become an ECommerce Freelancer
99% business owners wants to sell their products online.And by learning to build online store, you can work with business owners around the world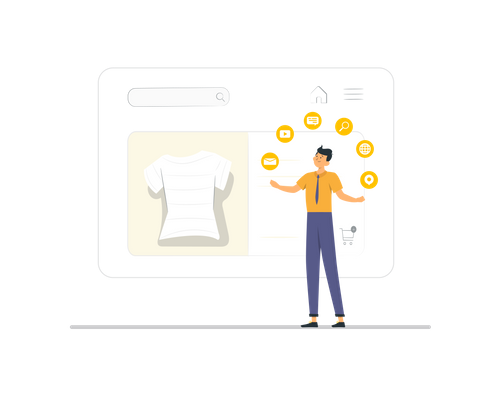 Multiply Your Income to the Next Level
Scale your income by pursuing one of the most high demand skills of 2022.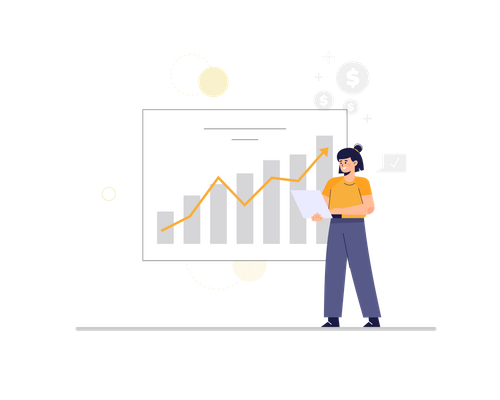 Frequently Asked Questions
Do you want to learn WordPress to build any kind of website you want? Then this is the only course you need to take.
View Course
SEO isn't as difficult as you might think. Learn how to start growing organic traffic to your website with our easy to follow video .
Watch Video
Ready to get started?
Sign up for our WordPress Course today!