Even if you are freshly stepping into the world of blogging and websites, chances are you have already heard someone talking about WordPress. There is a common misconception that WordPress is only a blogging platform. Though it started as a blogging tool, over the years, WordPress has evolved to become the largest and most popular Content Management System (CMS) in the world.
59.4% of all websites using a known content management system are using WordPress.
So, even if you are not a hardcore blogger, this is one of the reasons why you should use WordPress. The other prominent reasons include:
In this highly technological world, where everything operates on codes, WordPress makes it easier for us non-coders. Be it personal blogs or affiliate websites or online stores, WordPress can help you create any kind of website.
Before diving deep into reasons you should use WordPress, you need to have a clear understanding of what it's all about.
Is it as simple as going to wordpress.com and getting a website? Yes, it's that simple but before that, you need to understand the vital difference between wordpress.com and wordpress.org.
Difference between wordpress.org and wordpress.com
WordPress is an open-source Content Management System that comes in two platforms, wordpress.org and wordpress.com. If there is one question that has been long around about WordPress, it is the difference between wordpress.org and wordpress.com.
The main difference between them both is who's hosting your website. Hosting is the place where your website files are stored on the Internet.
With wordpress.org, it is self-hosting, which means you need to take care of your website. Though free, to start with, you need to have a domain and web hosting provider for your website. And choosing the right web host is a crucial step in website creation.
With wordpress.com, WordPress takes care of your website, and you need not worry about getting website hosting. It has got both free and paid plans for you to start. Though you can create a WordPress website for free, there are several downsides to it, like limited storage and unprofessional domain.
If you still plan on starting a free website, check our blog here to inform yourself of why it is a bad idea.
Now that you got a fair idea of WordPress, let us see the various benefits of WordPress and go on to understand why you should use WordPress for your website.
Disclaimer: From here on in this article, when we talk about WordPress, we mean wordpress.org, the self-hosted WordPress, and not wordpress.com.
Reasons Why You Should Use WordPress
1. Free & Open-Source
WordPress is completely free to use and is available for everyone to download from the official website. Having millions of users worldwide, WordPress is open-source software, meaning it is free to use, modify, and distribute among the community.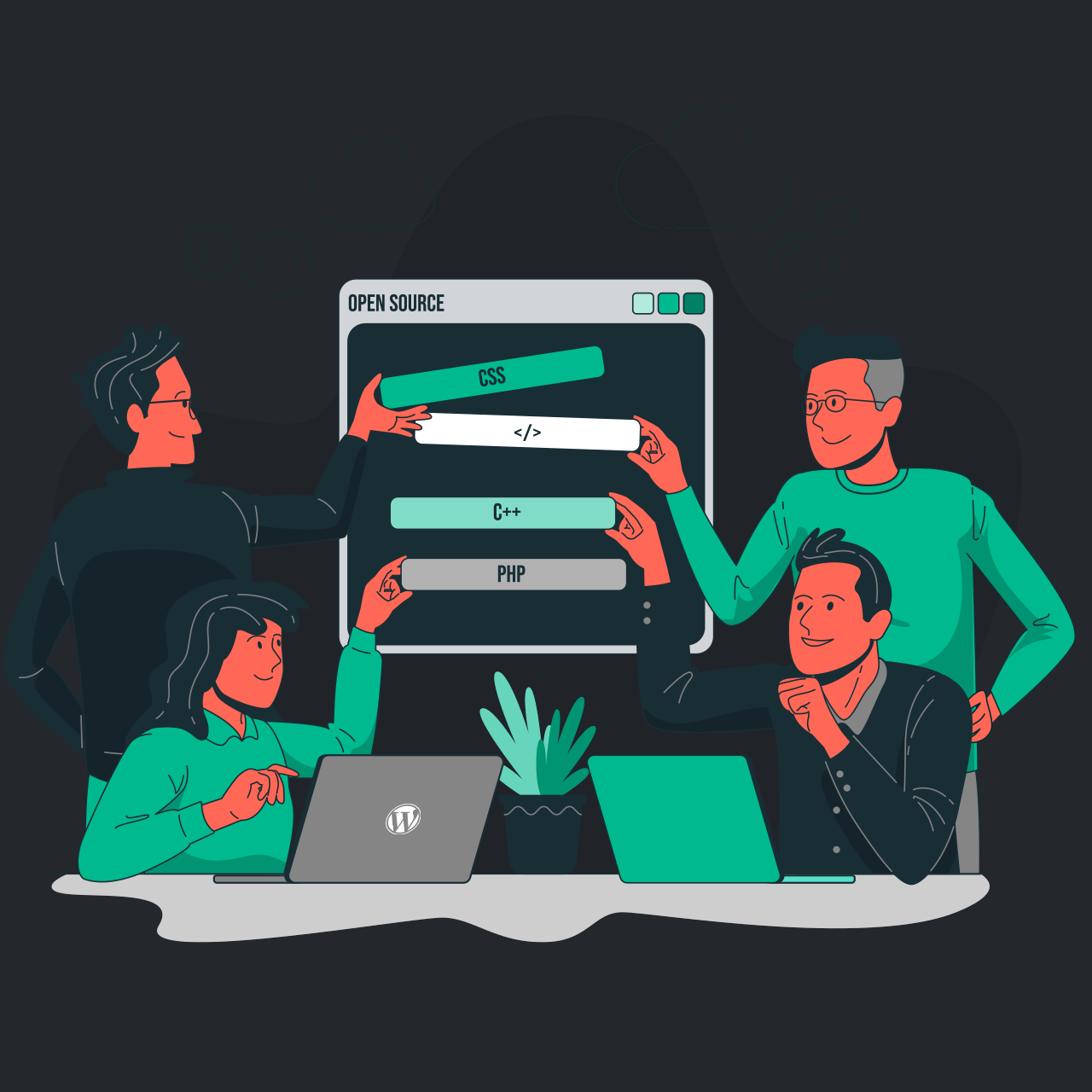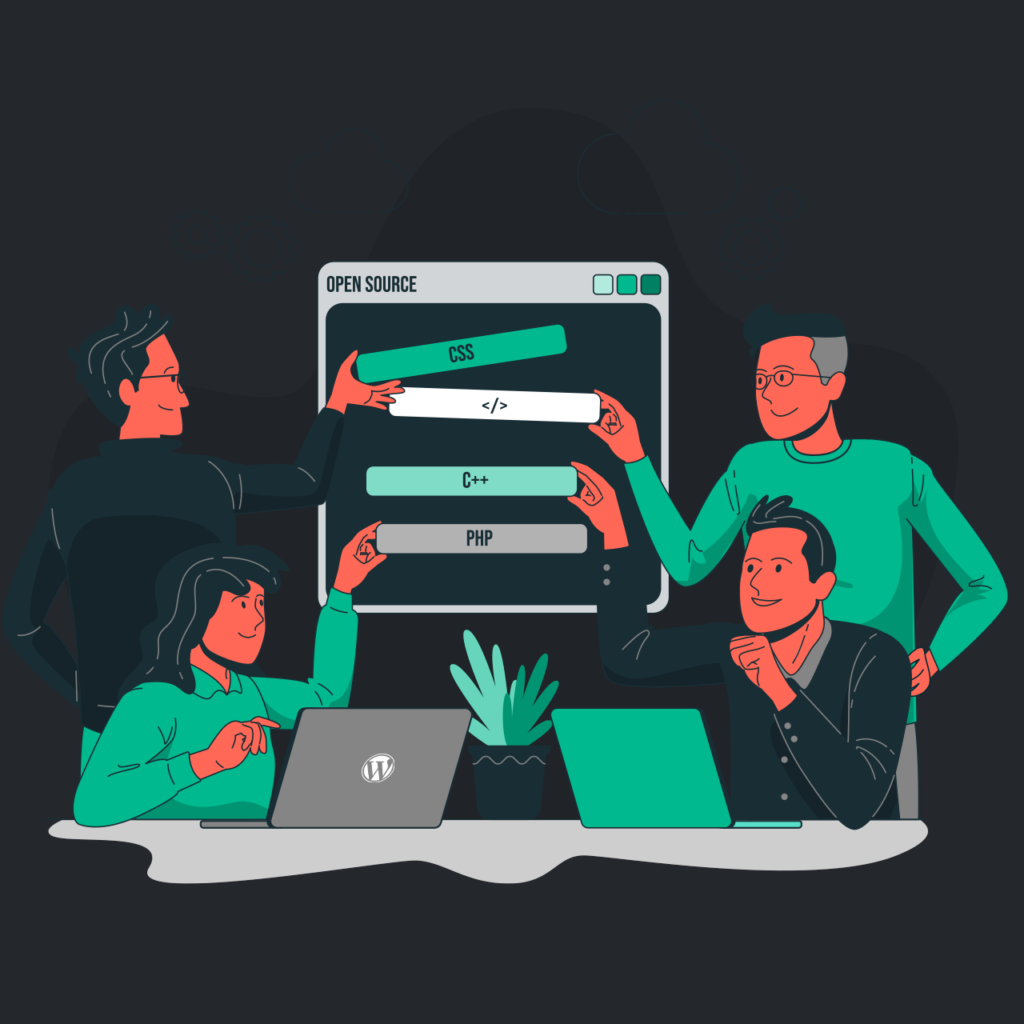 All you need to start a WordPress website is a good web host, which is a place where your website files are stored and maintained. We recommend using a fast and responsive web hosting provider like Bluehost.
Bluehost is the ideal choice for beginners because of its user-friendly dashboard and 24/7 support. Apart from these features, Bluehost also has a one-click installation of WordPress on their site.
Beginner bloggers or small businesses find it easy to use WordPress for their website, as it needs no technical knowledge and requires a minimal budget.
2.Needs no coding
The number one reason people shy away from creating websites on their own is because of the enormous coding that it requires. Not all of us are good at programming, and we need not be too. WordPress offers non-coders the perfect solution, to create a website with zero coding knowledge.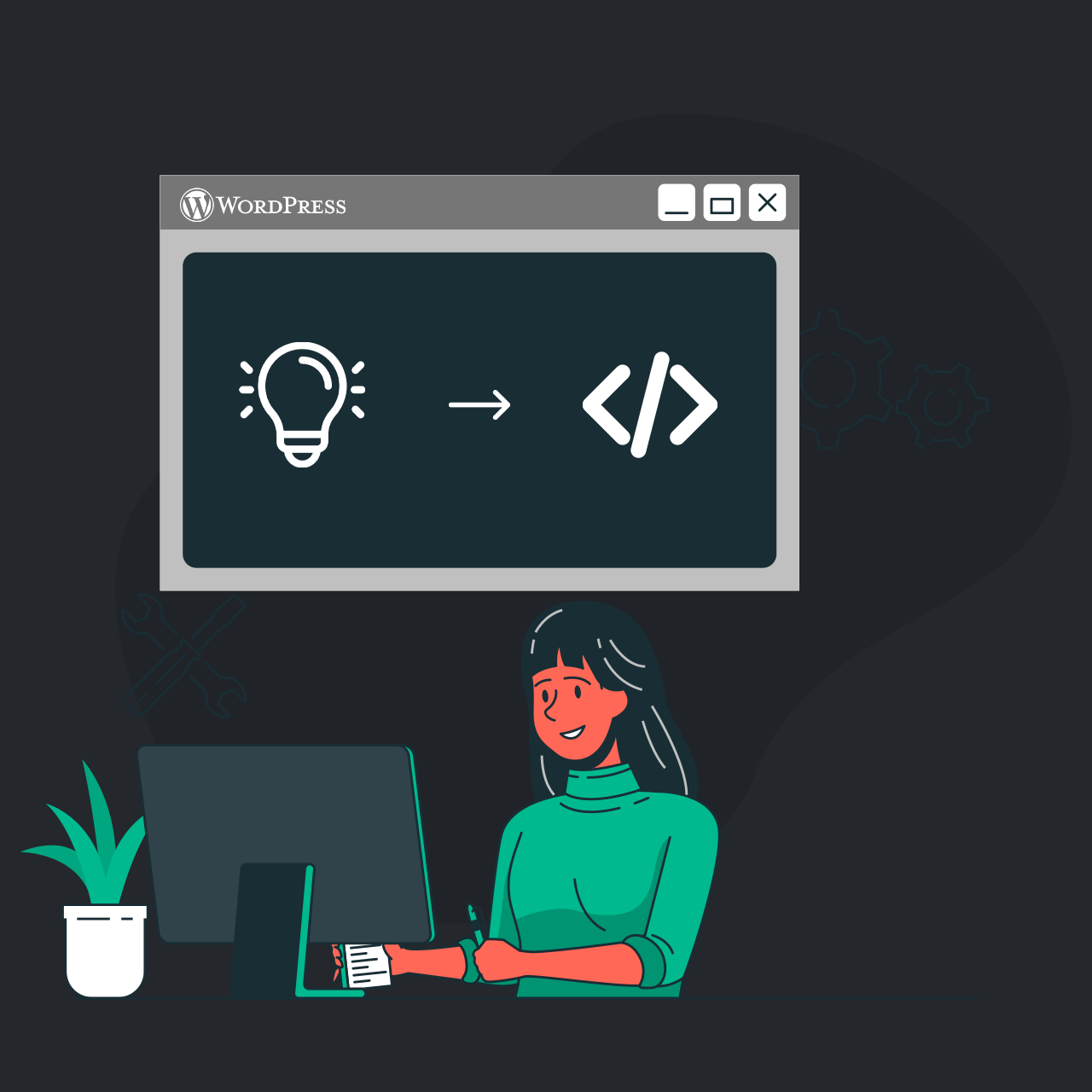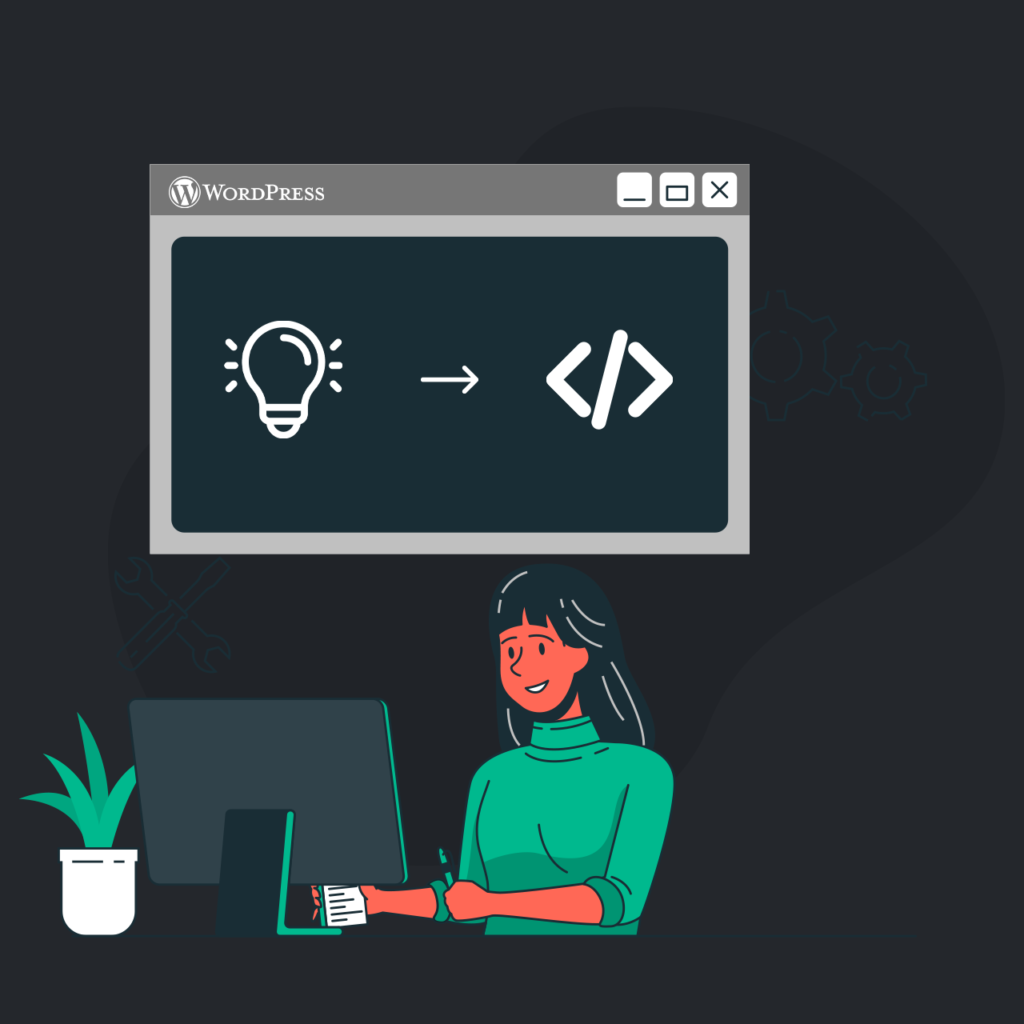 Developers usually use HTML and CSS for websites, but WordPress adopts a WYSIWYG (What You See Is What You Get) strategy. This makes it easy for users by showing them the end result while the post is being edited. It allows them to delete and bring new things, all while previewing the result in real-time.
Though a basic knowledge of HTML and CSS can help in the long run, it's not at all necessary for beginners starting on WordPress. This is one of the popular benefits of WordPress, to provide endless design opportunities for users with no coding knowledge.
3.Endless Design Possibilities
Thousands of themes and plugins are one of the main reasons why you should use WordPress. Themes decide the overall look of your website, while plugins are simple add-ons that add unique features.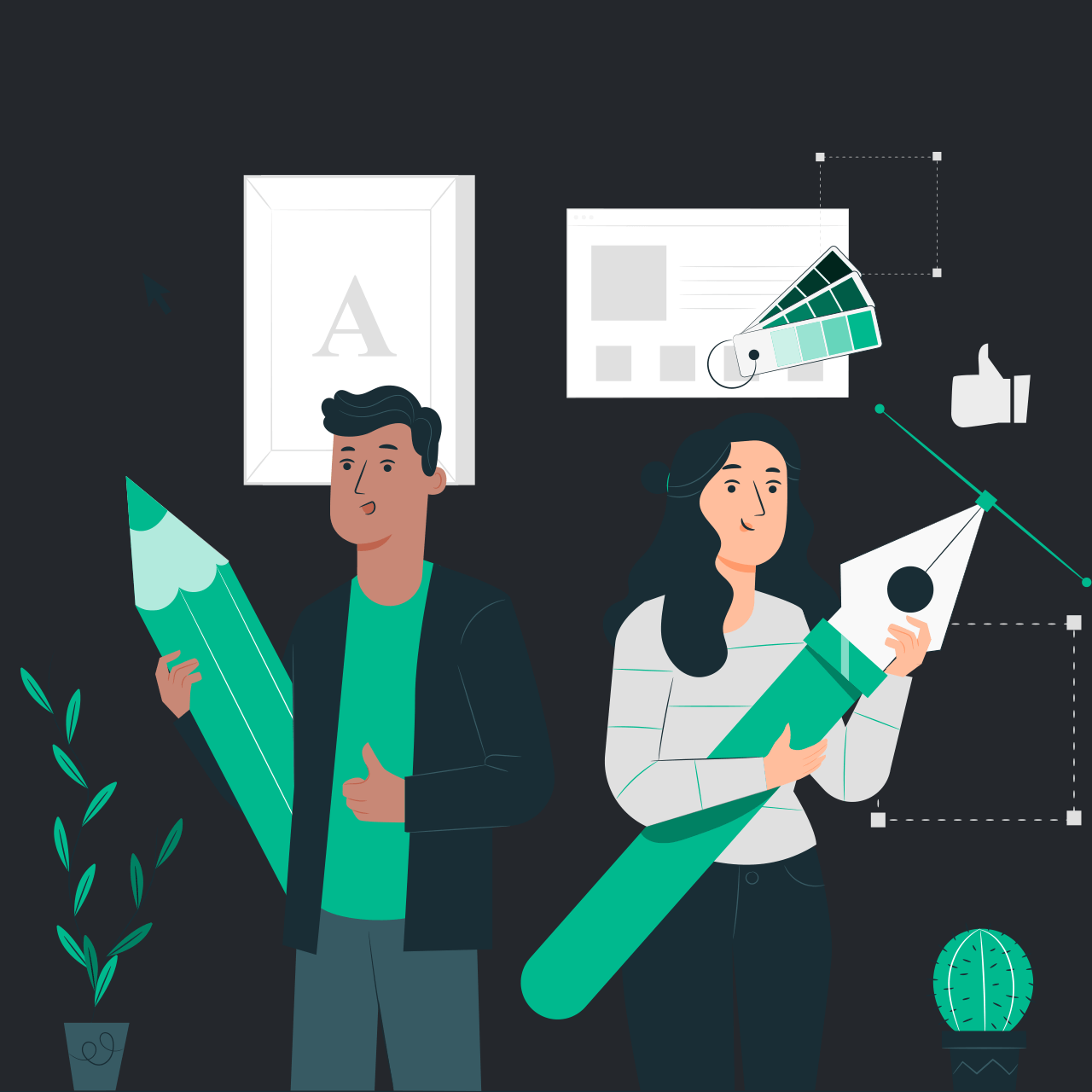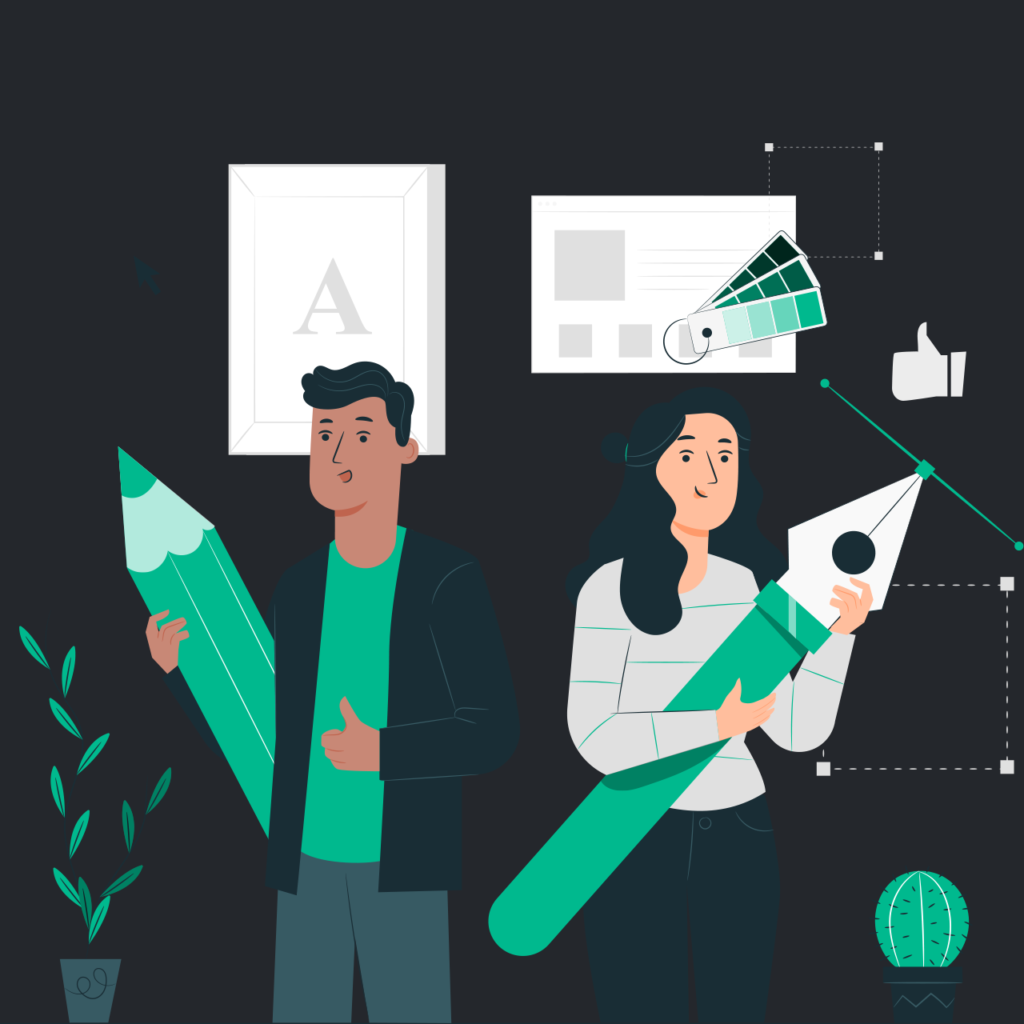 The vast world of themes and plugins may all seem intimidating to beginners. So, we recommend you start with a beginner-friendly theme like Astra that comes as a whole package including page builders.
The ability to build a website with simple drag-and-drop themes and plugins makes WordPress the most preferred choice among bloggers and small businesses. It is highly useful because it gives you the ability to customize the website and control the look and feel of your website.
4.Easy Integration with Third Parties
The ability to seamlessly integrate with popular third-party platforms is one of the popular reasons why you should use WordPress. WordPress always puts the users first and strives for a better design and workflow.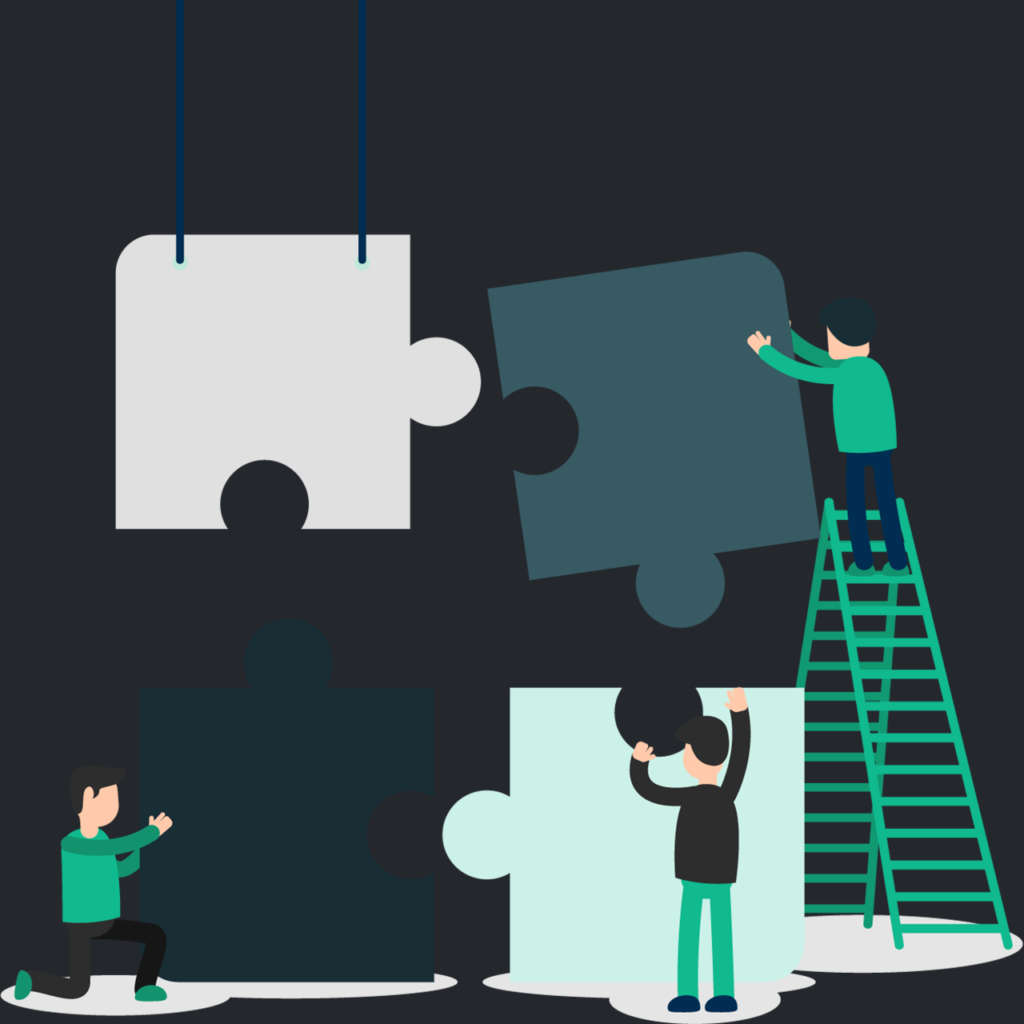 So, WordPress doesn't turn away from the opportunity of collaborating with third-party platforms. These platforms can be plugins or other tools that help make your website better. Check our article on the 25 Must Have Plugins on your WordPress website.
Apart from plugins, it lets you integrate tools like payment gateways, online marketing software, or an analytics tool like Google Analytics. So is the popularity of WordPress that third-party tools are now being developed with built-in integration for WordPress.
5.Highly Secure
Be a casual blogger or an online store, the security of their website should be the priority for any website owner. With WordPress being open-source software, it naturally becomes quite vulnerable to hacking and cyber-attacks.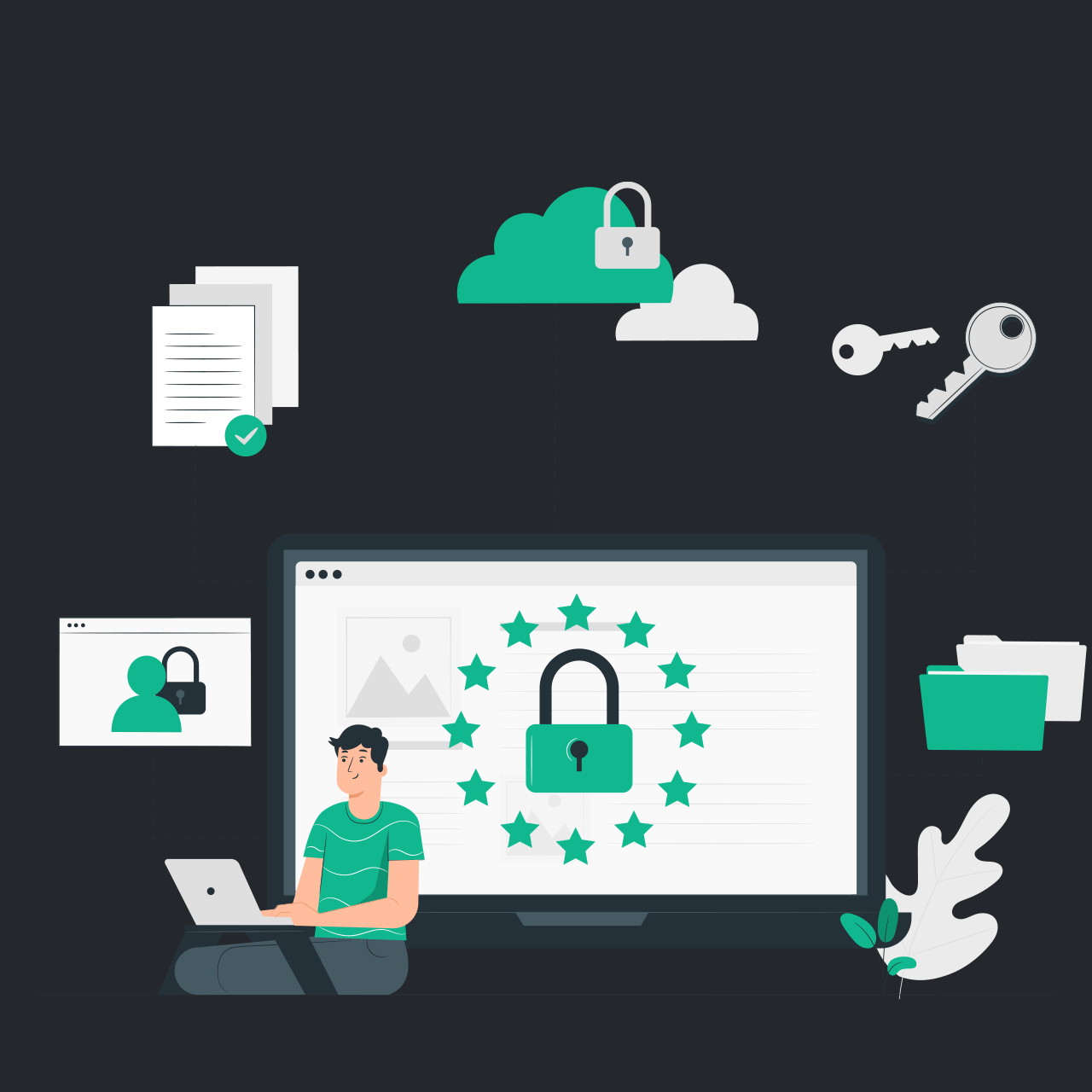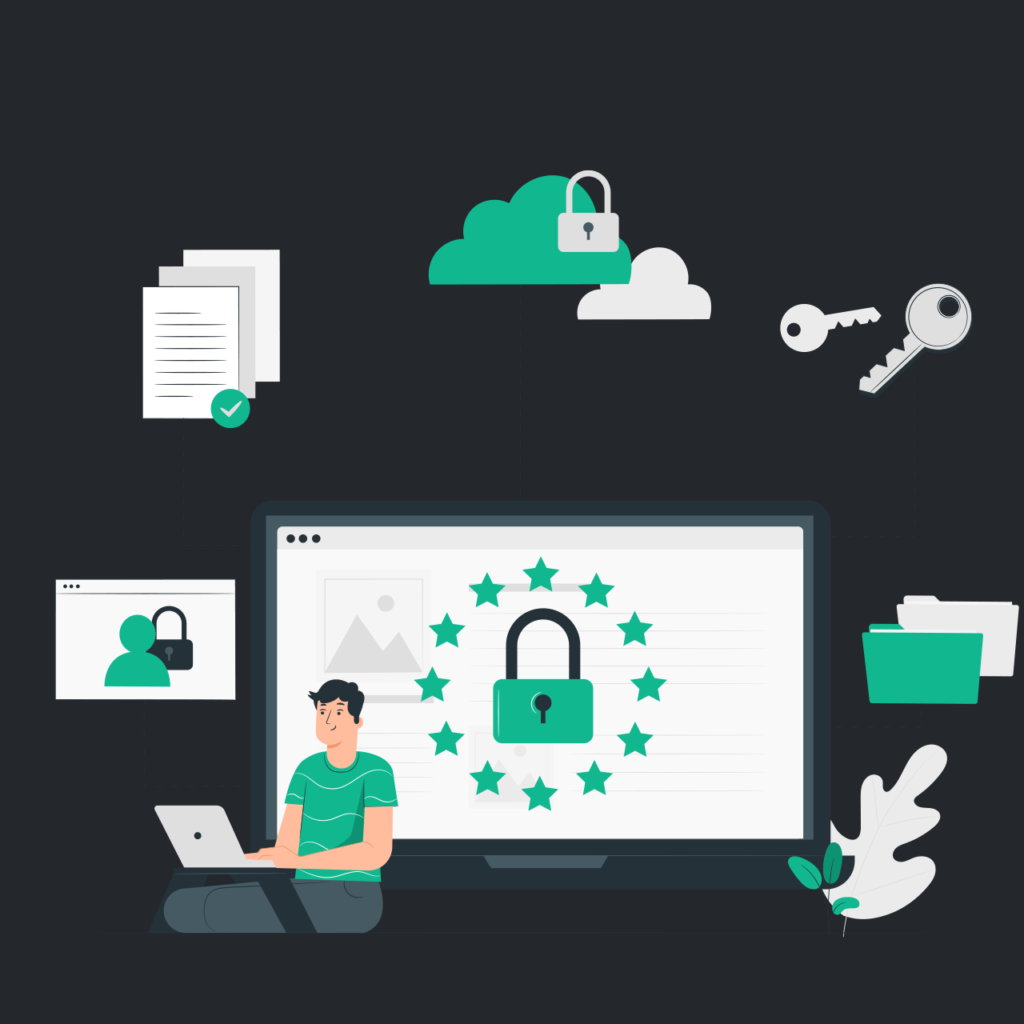 But WordPress has always maintained a high standard in security, owing to the large community of contributors. So, WordPress rolls out regular security updates keeping the software up to date. As a website owner, all you need to do is check on the updates and install them.
These updates are enough to protect your website from the vulnerability of hacking. But it is still advisable to install security-specific plugins on your WordPress website. For detailed instructions, check our article on How to Improve your WordPress website security.
6.Provides Backup
No matter what kind of website you create, it is always crucial to backup your data regularly. Despite all safety measures, there may be unfortunate events of hacking, or you may accidentally delete the data. In such cases, backup is the trusted friend you can rely on.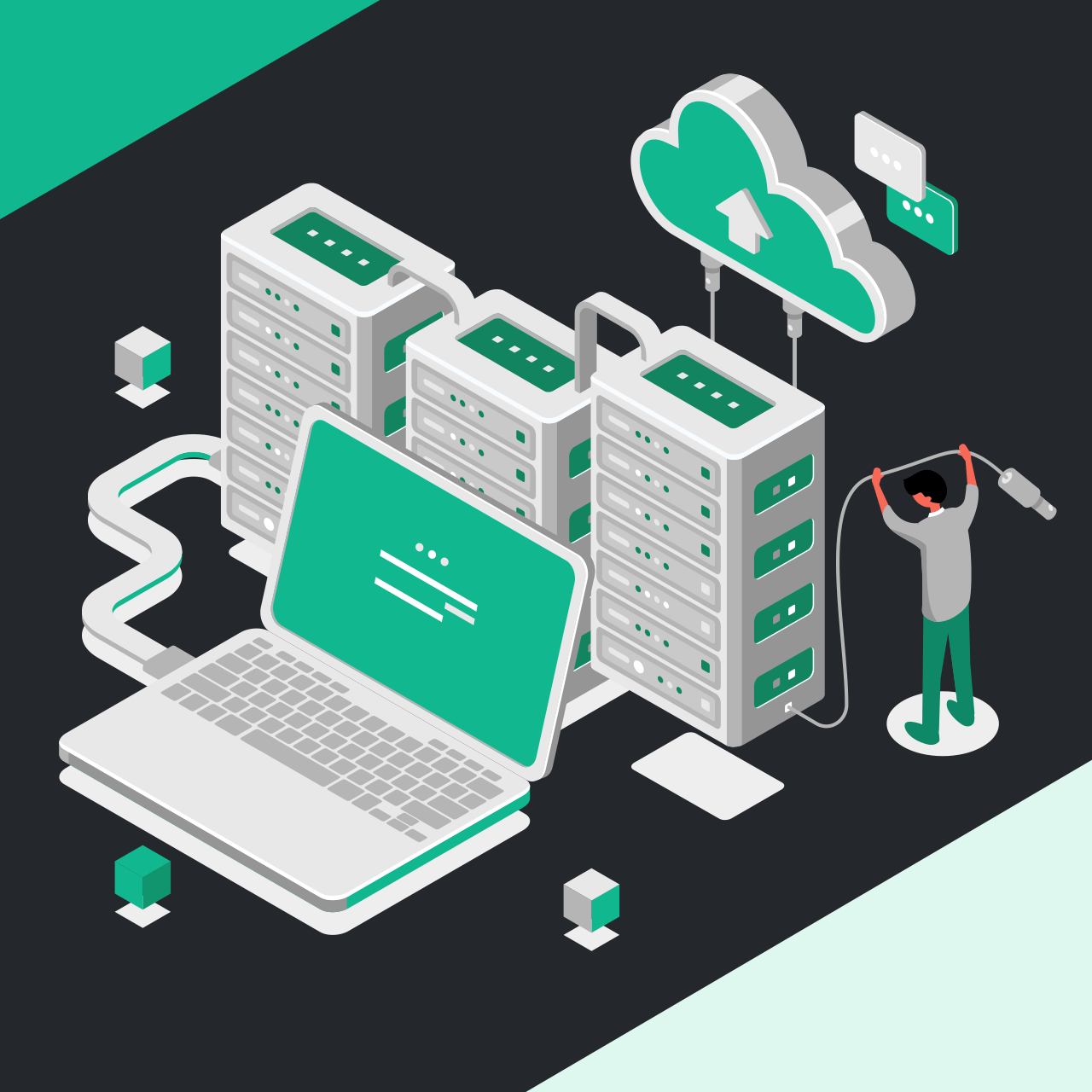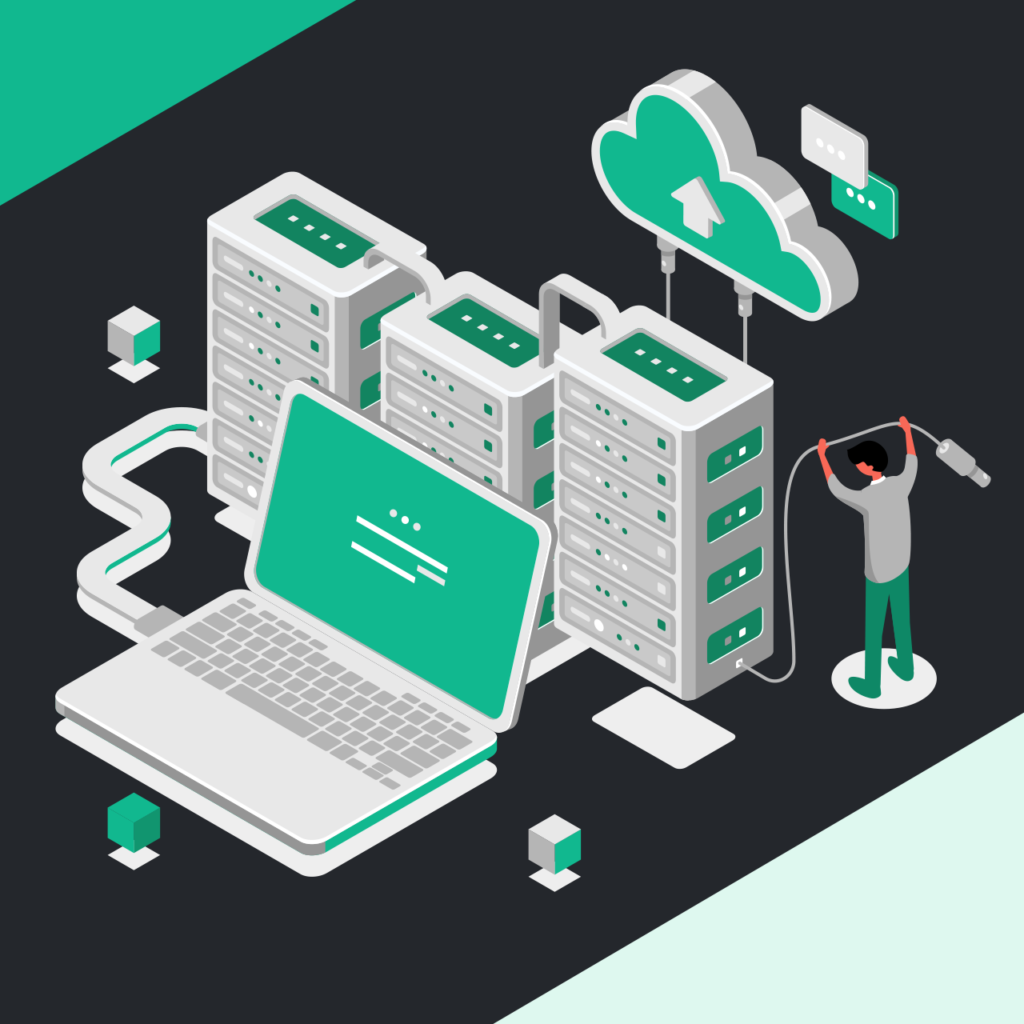 WordPress understands the work and time it takes for you to build a website. So they integrate with third parties to provide you with plugins that will help you backup your data to several cloud storage. Though most of the web hosting providers themselves offer backup of your data, it is always wise to install a backup plugin in WordPress.
We recommend you use UpdraftPlus, a trusted backup plugin that schedules and automatically backs up your website. We even have a dedicated video tutorial on how to backup your website using UpdraftPlus.
7. SEO Friendly
Organic traffic from search results is the best kind of traffic you can get on your website. To get organic traffic, you need to optimize your website and rank better on the Search Engine Results Page (SERP).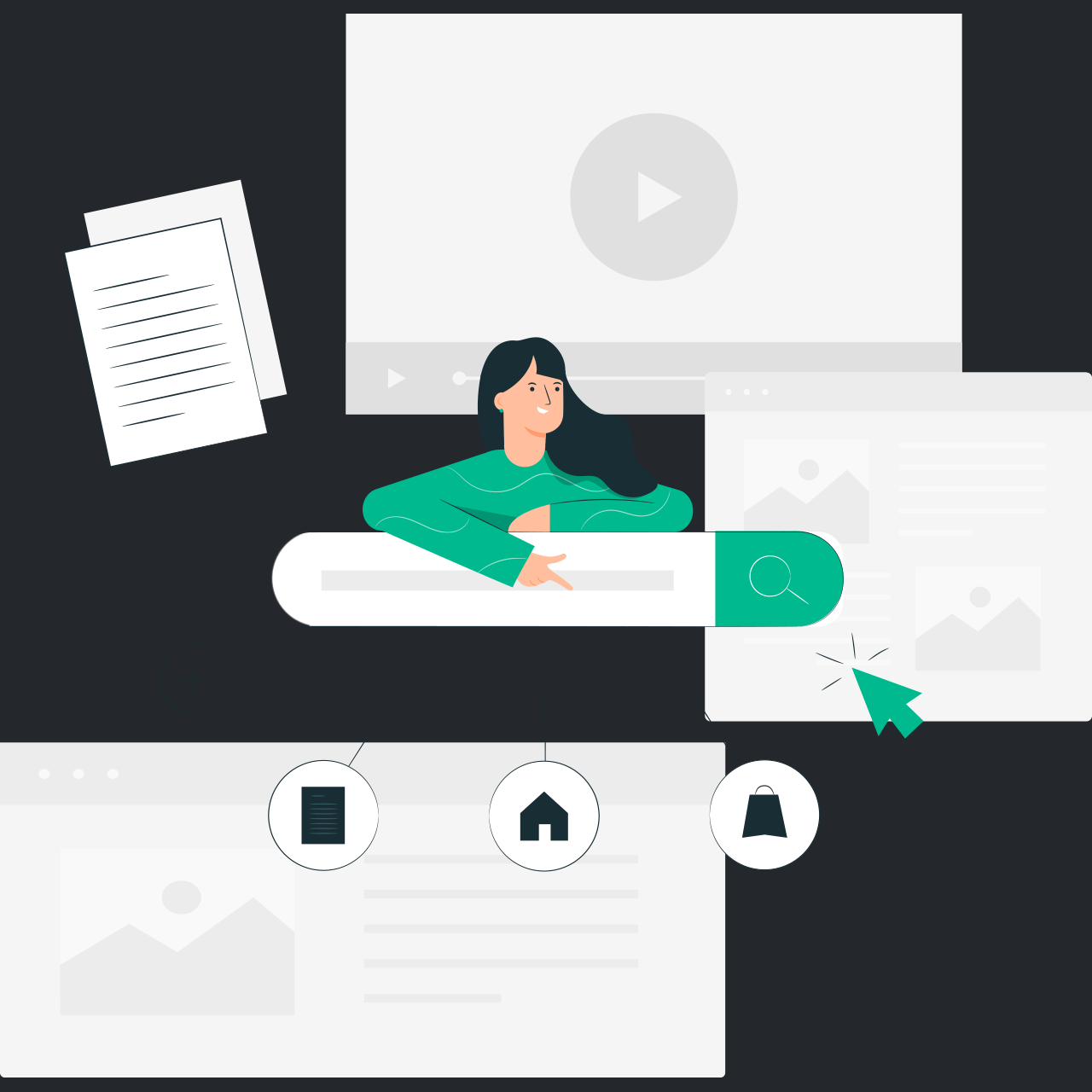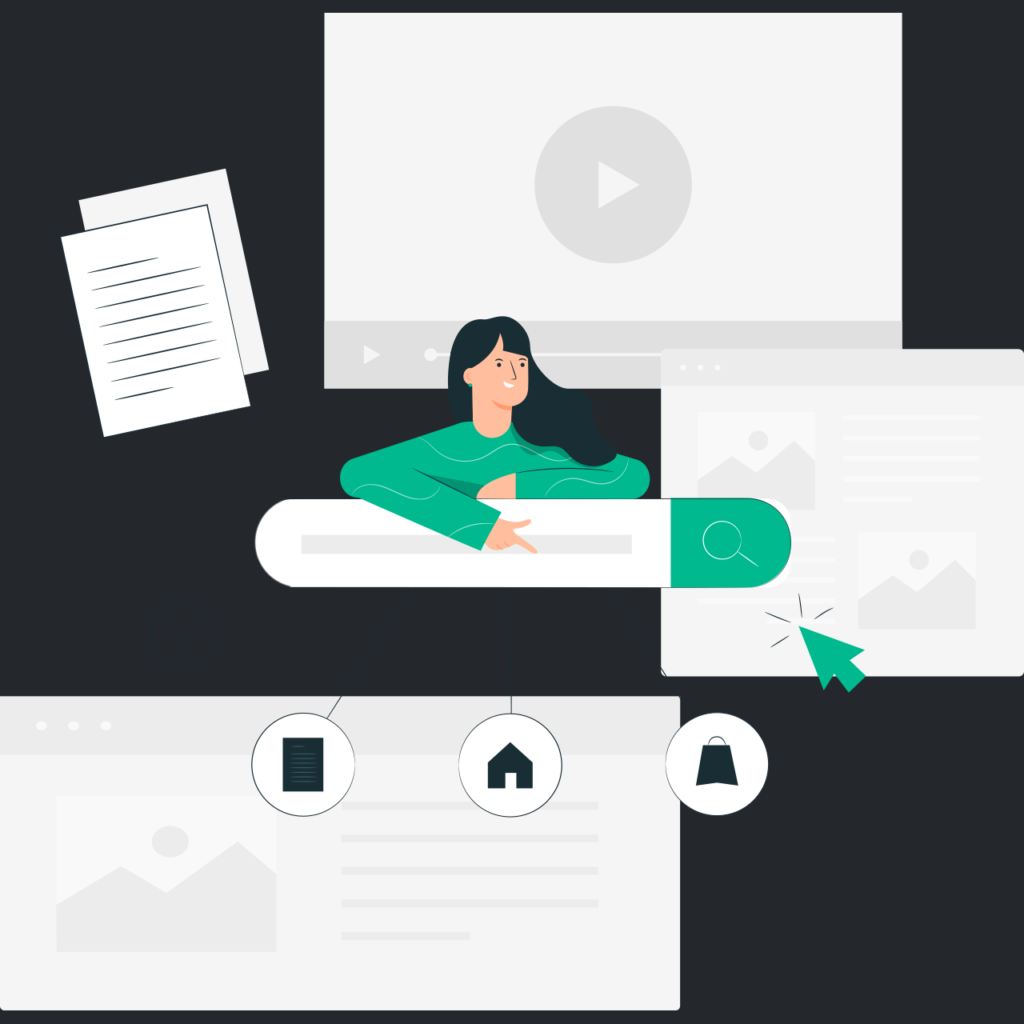 One of the highly-regarded benefits of WordPress is that it is super-friendly with search engines by ticking off almost all the boxes necessary for better ranking. It is an SEO-friendly platform that allows your content to be responsive on all devices and compatible with all browsers.
Also, there are several WordPress SEO plugins available that work seamlessly and thus help your content reach more audiences. WordPress along with its plugins makes the important concept of SEO easy for you. Here, it is to be noted how much SEO is important for websites.
WordPress takes care of 80-90% of Google's crawling issues
How does WordPress help you?
How does WordPress help individuals like you? What are the skills you acquire with the knowledge of WordPress?
Knowing your way around WordPress can open up a lot of new opportunities for you. Once you acquire the ability to create & manage content on WordPress, you will be able to easily make any kind of website for your business without having to spend a fortune in getting a web developer.
Not just that, if you are a student/freelancer, you can use your expertise in WordPress to offer paid services like web design and website management services to businesses.
Either way, having a good knowledge of WordPress can help you to grow as an individual.
Conclusion:
WordPress can be the one-stop solution for all your website needs. Personal blogs, business websites, eCommerce stores, everything can equally benefit from using WordPress. There are hundreds of reasons why you should use WordPress, and we have only given you the most sought after reasons. We have only dipped our legs in the ocean that is WordPress.
But where and how can I learn more about WordPress?
There is an ever-growing WordPress community that can help you with absolutely everything in WordPress. Also, there are thousands of articles and video tutorials online to help you, but there is nothing better than a well-structured course.
A hub of knowledge that can help you with anything and everything about WordPress. A step-by-step guide for your WordPress adventure!
Check our Make a Pro Website course exclusively designed for beginners to understand and unlock the full potential of WordPress. With our advanced WordPress course, you can learn WordPress and create your own website in less than a week.
So, what are you waiting for?
Enroll and get started!
Frequently Asked Questions (FAQs)
What are the benefits of using WordPress?
WordPress has become so popular that most people across the world use it to build websites. And here is why they prefer WordPress,
Free & Open-source
No coding involved
Endless design possibilities
Highly Secure
SEO Friendly
Why do most people use WordPress for blogging?
WordPress started as a blogging platform and has now evolved into this huge website building tool. Most people prefer WordPress for blogging because of the features it offers,
Premium themes and plugins
SEO Friendly
Secure
Is WordPress difficult to learn?
Not at all! WordPress is pretty easy and even an absolute beginner can set up and manage a WordPress website in a matter of days. But watching YouTube tutorials at random may take a lot of time and effort.
That is why we recommend our Make a Pro Website course with which you can build your own WordPress website in less than a week.
Which is more convenient to use: WordPress, Wix, Squarespace, Weebly?
That totally depends on your preference and needs! Whether you want to manage the website including the hosting and domain, or you want the platform to take care of it, dictates the choice. Platforms like Wix manage every technical thing for you, whereas WordPress comes with a bit of a learning curve that will be beneficial in the long run.
Want more tips for your WordPress website?