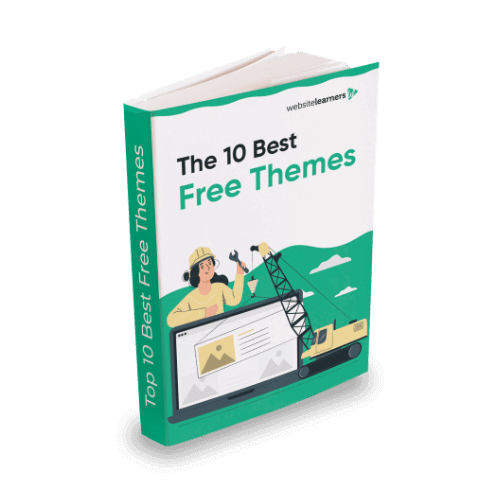 What's included
Features to look for in a Theme
List of the best free WordPress themes
Pros and cons compared for each theme
Overview
One of the first things you need to do on your website is to set a theme. The theme dictates the look and feel of your website and there are certain features that you need to consider before choosing a theme. And you also need to make sure that the theme you choose matches your brand's identity.
Well, there are thousands of themes available on the WordPress market. So, it is quite natural to feel lost, wondering whether to go with a free or a paid theme. Each theme has its own functionalities and is developed for a specific purpose. And there are a lot of free themes that can do the job for you.
In this free E-book, we not just give you the best of free WordPress themes, but also discuss each one of them in detail to help you choose the right one.