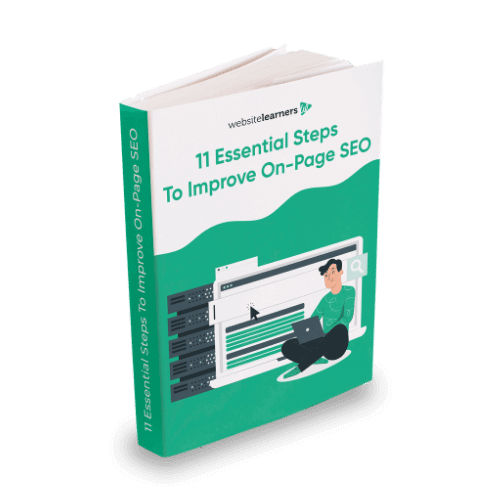 What's included
An efficient way to create content for your website
How to make use of keywords and drive traffic
Ways to choose the right title and meta description
Overview
You write such amazing content, and yet there is no traffic? Are you still ranking low on Search engines? You can change all that right within your website. You can optimize your webpages using the practice of On-Page SEO to rank higher in the search engines.
Obviously, the content you write has a direct impact on your ranking. But even the way you write the content, matters in SEO. And did you know that something as simple as the title and URL of your content can have an impact on your ranking?
In this free E-book, we share with you the 11 tips(and some special bonuses) on how you can tweak your webpage's content to get a better ranking on the search engines.